Le startup accedono alla fase di mentorship, programmi personalizzati e modellati sulla base delle esigenze dei singoli team innovativi.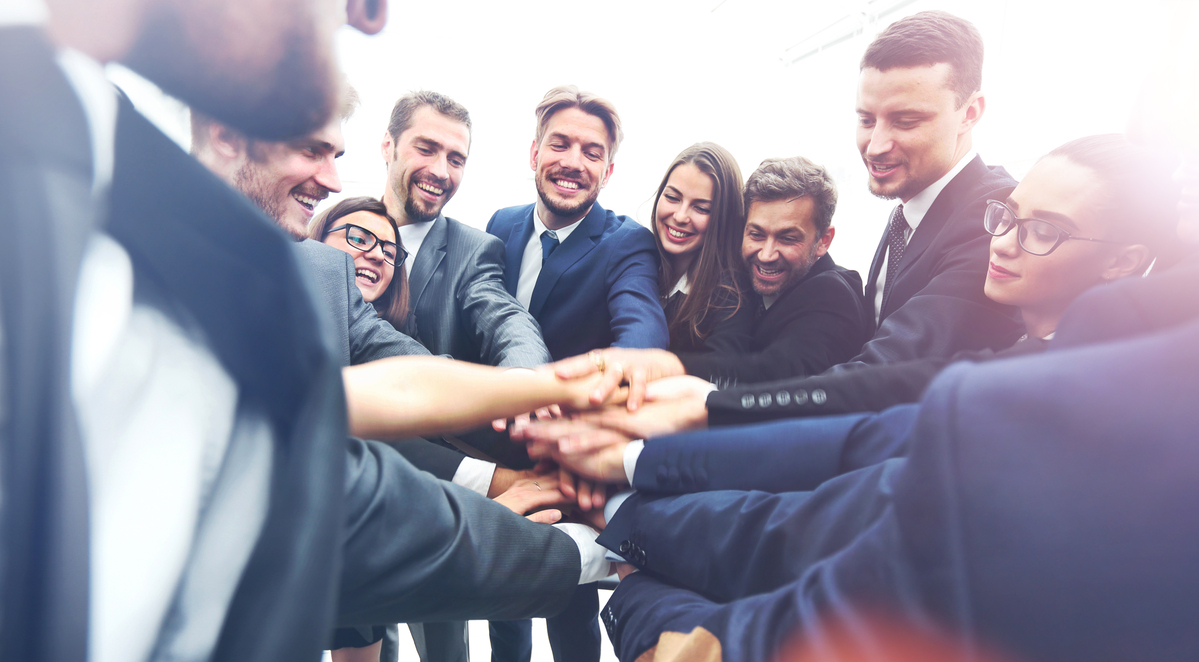 È tempo di intraprendere i percorsi di mentorship per le startup della seconda Call For Impact Turismo Sostenibile e Accessibile e Valorizzazione del Patrimonio Culturale a Ambientale di Get it!. Terminata la fase di incubazione, propedeutica per la messa a terra delle strategie di business delle startup, i team innovatiti  sono pronti per incontrare i mentor di Get it!  e lasciarsi ispirare durante il cammino di crescita. Il programma di mentorship punta a consolidare le strategie e attività, affinate durante i percorsi di incubazione, permettendo ai team innovativi di confrontarsi e di cooperare in stretta sinergia con professionisti esperti nel loro settore di riferimento.
Chi sono i Mentor che traghetteranno le startup della seconda Call For Impact verso la messa a terra dei loro obiettivi?
ArtMate lavorerà in stretta sinergia con Simona Bielli, Head of Programme – Nesta Italia, che li guiderà per acquisire dei beta tester e per la definizione del modello di revenue.
Beltmap sarà supportata da Alfredo Scarfone, Board Members di TechSoup, per la definizione del modello di revenue e strategia di acquisizione dei clienti.
Cocovan analizzerà la strategia di marketing per il miglioramento della piattaforma proprietaria, insieme a Adam James Cavallari, UX and UI mentor and Startup Advisor, 21am and Noon Care.
Ears approfondirà il modello di revenue e sviluppo della piattaforma, per consolidare ulteriormente le competenze e conoscenze imprenditoriali, in sinergia con Andrea Alessandri, Founder of 21am and Noon Care.
igreengo lavorerà alla definizione e pianificazione delle strategie di marketing, grazie al supporto ed esperienza strategica di Francesco Salvatore, Innovation Manager di Tim Wcap Milano.
TrackAbility sarà supportata dai professionisti del Web Marketing Festival per la definizione della strategia di Digital Marketing e acquisizione clienti.
Tripmetoo, insieme a Dario Maccarone, Head of Marketing e Communications, LORIOT, Ex Head of Accelerator Tim Wcap Catania, lavorerà alla definizione delle strategia finanziaria e commerciale del progetto.
Ulisse, in collaborazione con Karin Venneri, Presidente di Startup Turismo, si concentrerà sulla crescita e coordinamento della community.
Buona fortuna a tutti i team innovativi e ai mentor della Community di Get it!